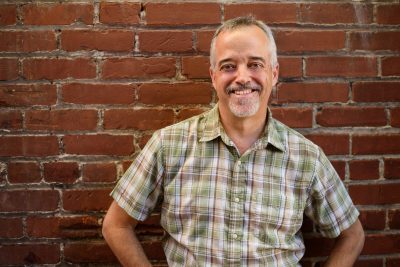 Hi, I'm Alan! I'm a Southern California native, I love the color orange, making piles of grilled cheese sandwiches on sourdough, my family, and finding an excuse to go for a drive off road in my Subie. Redlands has been my home for over 10 years now and it's an awesome place to live and work. 
Photography is pretty much my life! I can't say I was born with a camera in my hand but one appeared pretty soon afterwards. Starting as a high school yearbook & newspaper photographer, I've been blessed by being able to make a living by capturing amazing moments in peoples lives. Some of them have won awards, some just make people smile:) I share all this with my beautiful & talented wife Heidi, and 2 semi-wonderful sons.
You… you are looking for great images although you may not know where to start. Let's talk and share ideas on how to make it unique for you.
Send me a message and let me know what I can do for you!